Owner of
Shelby HR Solutions
I help businesses manage their
HR functions and maximize the
competence and commitment
of their people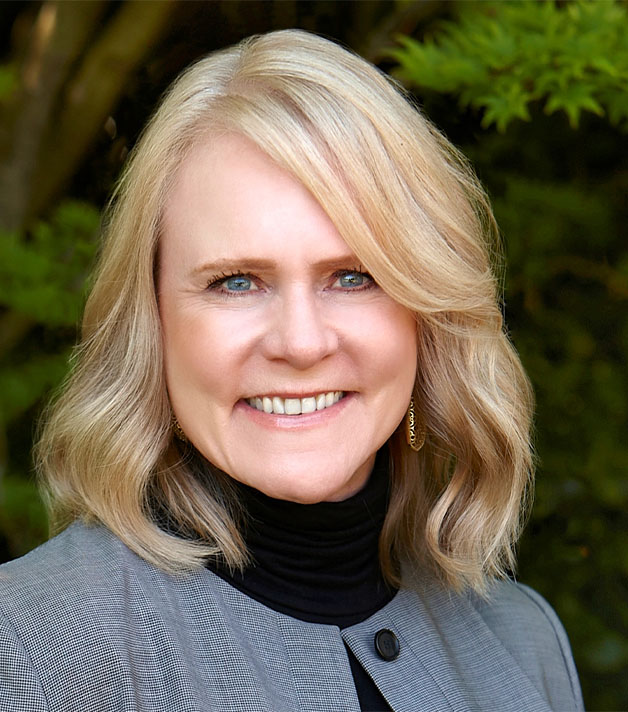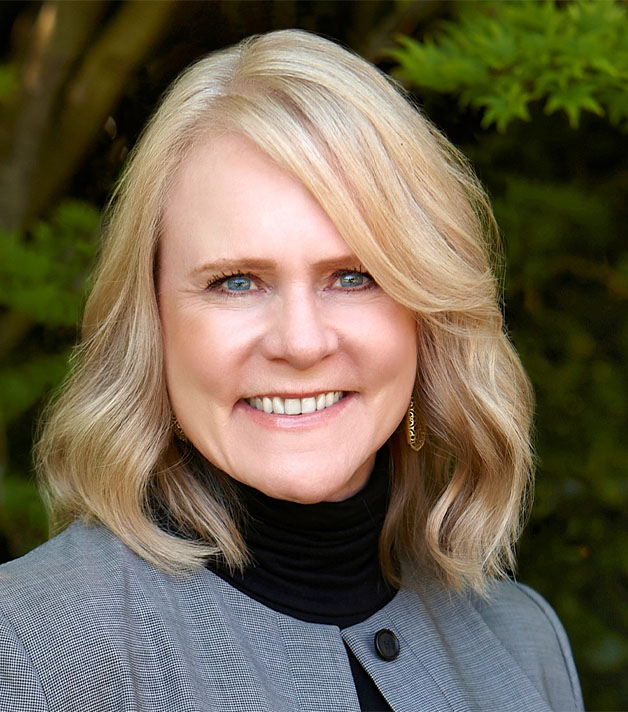 Are you a small or medium sized business owner feeling overwhelmed with the legal aspects of running your business? Are you ready to maximize your employees' experience?
I'm here to help.
Let's book a clarity call to find out your needs and identify solutions. Let's build a roadmap together to achieve your human capital goals.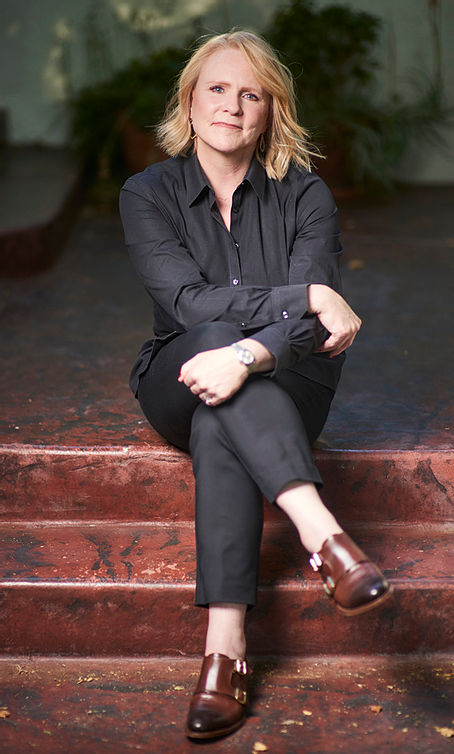 I got started
With 30 years of best practices human resources experience, I am committed to creating trusting partnerships by first understanding your business and particular needs, and then developing the right solution.
You will find me a fun and engaging business partner to ensure you receive remarkable results.